7 Reasons Why Video Marketing is Critical for Business Success in 2020
Is your company still a stranger to video production?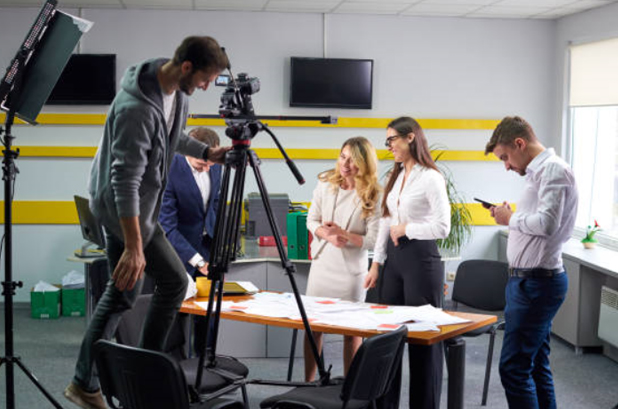 Video marketing has become a necessity in today's digitally-dominated world.
With over 500 million hours of videos watched on YouTube daily, it wouldn't be wize for any modern business to turn a blind eye to investing some time and effort into video production for their brand.
If you haven't already started video marketing to benefit your business, we've narrowed down our top 7 reasons why you absolutely should:
1. You gain a significant advantage over your competitors who aren't using video marketing
A brand's video marketing efforts may be the one thing that gets their researching consumer to pick them over a competitor they were also considering. In fact, marketers that use video experience a revenue growth speed of 49% faster than non-video marketers (renderforest.com).
2. Video marketing adds interest and life to your brand's online presence
Sure, your website and social channels may be chockfull of quality content in the form of copy and imagery - but is it fulfilling your modern target's needs to learn more about your brand through a variety of video content that is convenient and entertaining.
Videos can add a whole lot of dimension to an otherwise flat online browsing experience, allowing your business to showcase its personality while also informing consumers who want to learn more. Which leads us to our next point...
3. Video content gives your business a chance to really connect and identify with your target consumer
When you take the time to create quality content for your followers and target consumers, they take note. By being so transparent about your brand, its personality, and its values via the magic of video, your company automatically takes on a more human quality that today's modern consumer truly values.
Creating videos will also offer an opportunity for the consumer to really connect with you and earn your trust (especially if your videos aim to be helpful, or feature a friendly face.
4. Videos are more likely to get shared compared to images and text
Did you know? Social video generates a whopping 1200% more shares than text and image-based content COMBINED (Biteable). In other words, nothing is going to grow your brand's social following (and ultimately, its customer base) more quickly and effectively than putting some time and effort into video production.
5. It'll help your company place higher on Google's search pages
According to Bright Edge, video is capable of driving a 157% increase in organic traffic from SERPs - and can also boost landing page conversions by 80% or more (cincopa.com). So, the more you create shareable videos for your audience, the more visible your business will become in online searches… which is really the goal in today's online-dominated marketplace.
6. Video has a way of making your company more memorable
Forbes states that viewers retain 95% of a message when they watch it from a video, compared to just 10% when they see it in text. And because more information is retained with video, businesses investing in video marketing can reap the benefits of being that much more memorable to the consumer.
7. It will teach you, the business owner, more about your target and what they respond to best
This here is a secret for long-term marketing success. Treat each video you create as an experiment to gauge what type of content your audience appreciates and shares the most to their social channels. The better you know your target consumer inside and out, the more you can create content (and not just video content!) you can be confident will garner results.
Ready to start video marketing? We're here to help.
Any company not experimenting with the power of video marketing today, in 2020, is simply at a disadvantage compared to their marketing-savvy competitors who are. But many businesses are hesitant because they simply don't know where to start.
Don't hesitate to get in touch if you have any questions about video production, or if you'd like to get started on video marketing.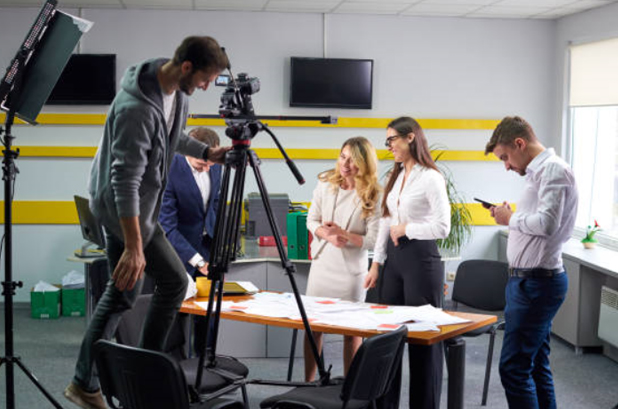 YOU MAY ALSO LIKE:
SUBSCRIBE TO OUR BLOG