How to Generate More Leads from Your Website
It's time to whip that website into shape.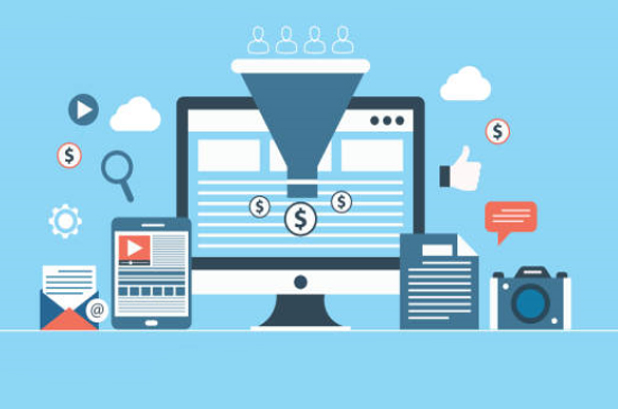 Many businesses struggle with not only attracting visitors to their website – but enticing them to stay and ultimately make a purchase. Sound like a familiar issue?
Well, you're not alone.
The good news is however, there are steps you can take to bring quality traffic to your website, and successfully generate more leads than ever before.
First things first: make sure your website is up-to-date.
If your website hasn't been updated recently, then it's time to make some modifications and/or additions. Ensure that your site is informative; including any valuable information that your target buyer should or might want to know. Also, ensure that your website is clean, attractive, user-friendly – especially on mobile, where roughly half of today's web traffic lives, according to Statista .
Place a CTA on your homepage.
Once a visitor lands on your website, a call-to-action (CTA) is an essential way to lead them a little further down the buyer's journey. There are many ways you can include a CTA, such as offering a free trial or a discount for subscribing to email updates or newsletters. You could also offer downloadable material for your visitors in exchange for their name and email address.
Make it a priority to offer target-specific, quality content.
Creating valuable content offers is a great way to bring in new leads. Apart from offering e-books for download on your site, there are many different types of content you can create that cater to your target audience and their needs. Sharing valuable content on your website and social channels is part of inbound marketing, which is proven to be much more successful than traditional marketing methods today.
Wondering what kinds of content you should create for your website? Well, for one, you can include informative infographics on your site that are both simple to understand and visually appealing. This can help to enrich your website and user's experience.
If you're willing to go the extra mile (we suggest you do!), you can create educational and engaging videos that appeal to your target – such as a "How-To" video that offers your expertise on a topic your target is interested in, or a video that explains how they can use your product.
There are plenty of ideas for video content that can attract and engage your audience.
And of course, another form of content that's extremely popular are blogs, which leads us to the next point...
Create a blog (and blog regularly)!
A blog is one of the best online tools you can have for your business. Write creative, interesting and informative blogs that pertain to your target's interests, and be sure to blog frequently. Blogs provide an opportunity for you to answer questions that your target audience would want to know, from the perspective of the industry expert (you)! (P.s.: At the end of a blog article is a great place to insert a CTA). Oh, and of course: make sure your blogs are properly optimized for search engines (SEO) by using keywords that you know your target is searching for.
Since social media plays a fundamental role in your business's online presence, be sure to continuously share your blogs and any other important website content on all of your social channels.
It's also important to remember that the modern consumer appreciates transparency and humanness in a brand, so always ensure you're coming from an honest and helpful place.
Add a live chat.
Providing your customers with immediate access to assistance via a live chat bot system can seriously enhance your business and its sales strategy. With live chat available on your website, the customer can avoid needing to pick up the phone or feel like they're being inconvenienced.
But just how effective is the live chat feature? Well, Forrester conducted a study that reported Wells Fargo achieved high customer satisfaction scores as well as a double-digit increase in converted shoppers after using the live chat technology.
So, it turns out that engaging with your prospective customers and offering assistance in real-time can really help to influence a purchase.
Work with a digital marketing team.
Last, but certainly not least: Working with a team of digital marketing experts (like our team at iQuest Media) can really help to boost your website's productivity and get you the volume of leads you deserve. Professional marketing teams have all the experience, tools and creativity needed to create a lead-generating website and digital marketing campaigns.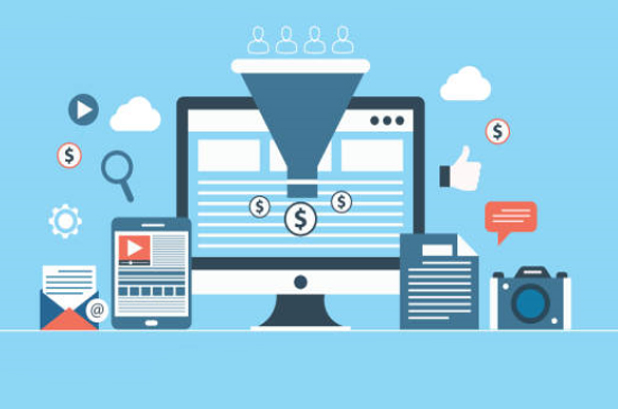 YOU MAY ALSO LIKE:
SUBSCRIBE TO OUR BLOG